beekeeping blog website design
Wordpress Website Project Information
National Bee Supplies wanted beekeeping blog website design for their online photography competition. It was a phenomenal success and the finalists were featured in a calendar.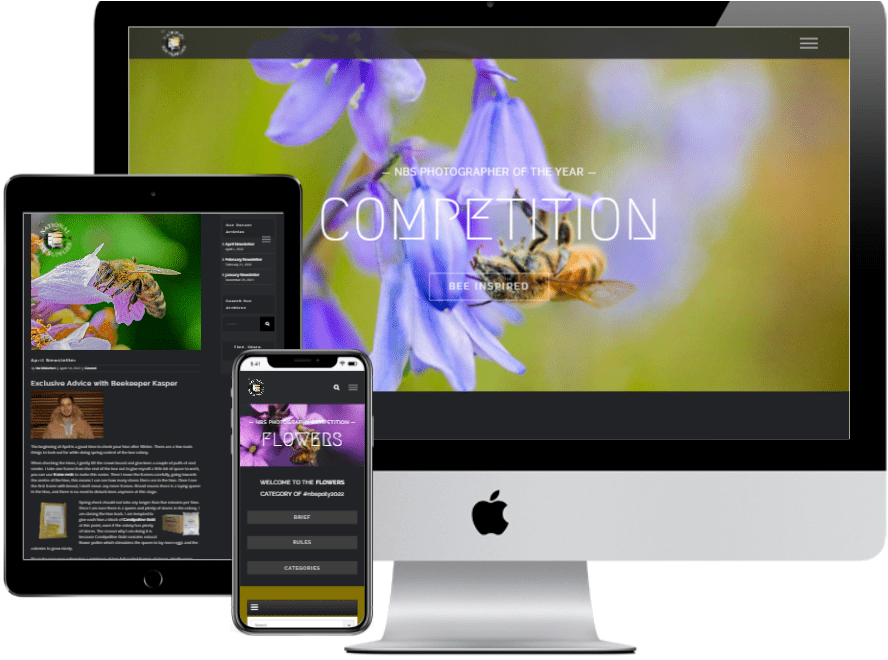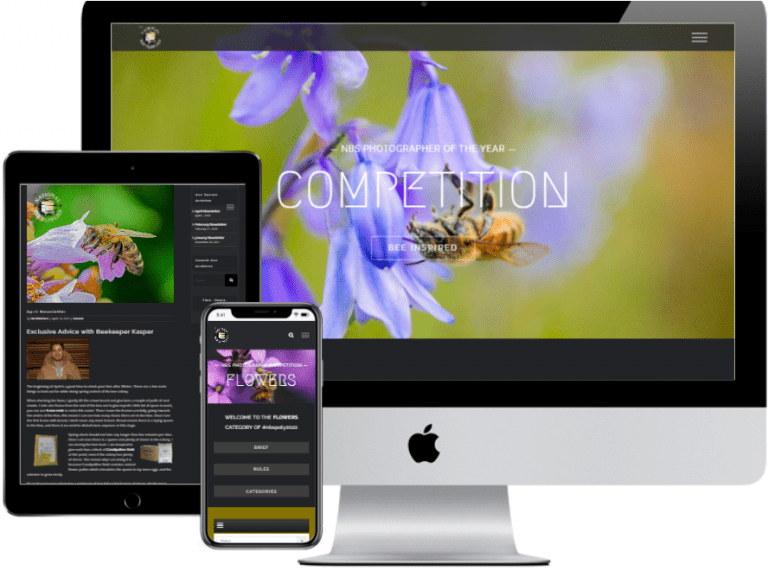 Website Project Specifications
National Bee Supplies loved the idea of running an online bee photography competition website and then turning into it into a physical online calendar product, with the goal of selling it every year via their Shopify retail website.
It was a phenomenal success story as they received such a high calibre of entries and the calendar sold really well. The website was developed on WordPress, using the Avada WordPress theme which is a real favourite of mine as it's so straight forward to work with, very easy of use and it makes designing and building anything effortless.
Contact me today and find out more how I can create one of best beekeeping blogs on WordPress!